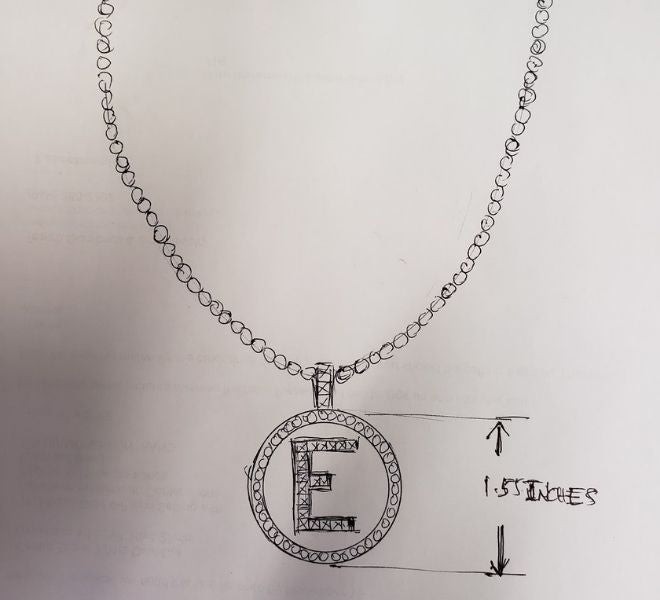 STEP ONE
Concept
The client would discuss with us his or her ideas or show us some pictures, then we would start with a sketch for visual approval.
STEP TWO
3D Cad
Once the design and cost to make is approved , we start making the 3D Model. When the 3D Model is is done then we proceed to 3D Printing.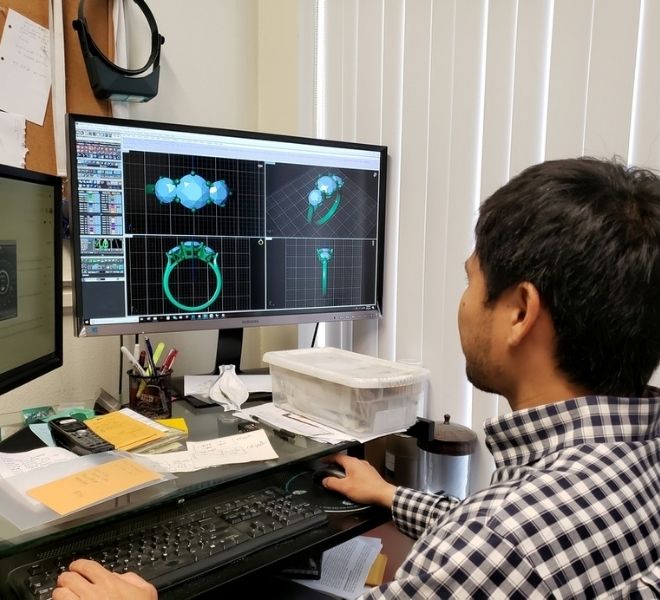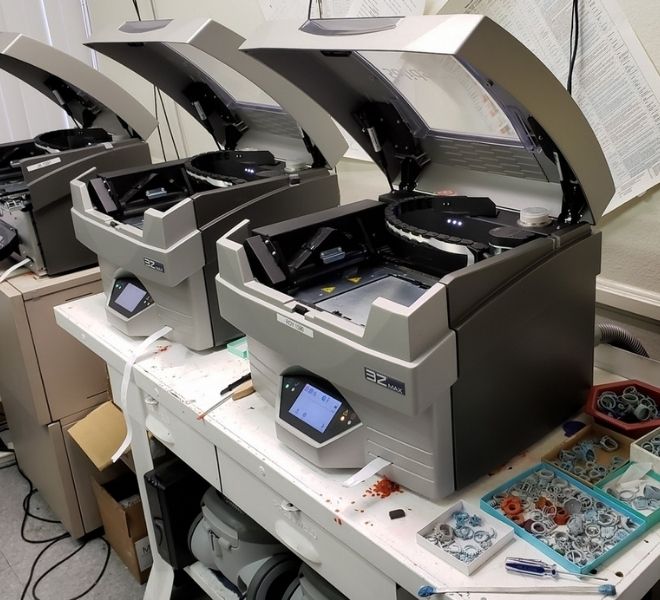 STEP THREE
3D Printing
We have five (5) 3D CAD Printers for printing advanced 3D Models to get them ready for casting.
STEP Four
Casting
We do casting in-house in different karat gold such as 14kt, 18kt, Platinum and Colors including yellow, white and rose gold.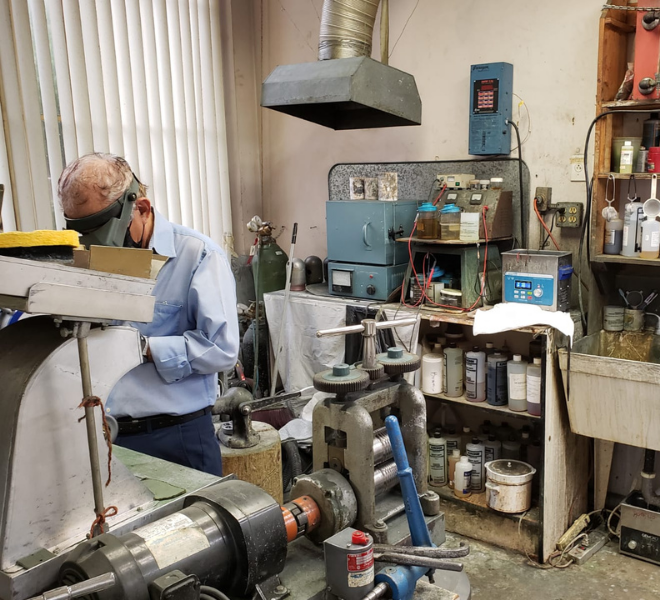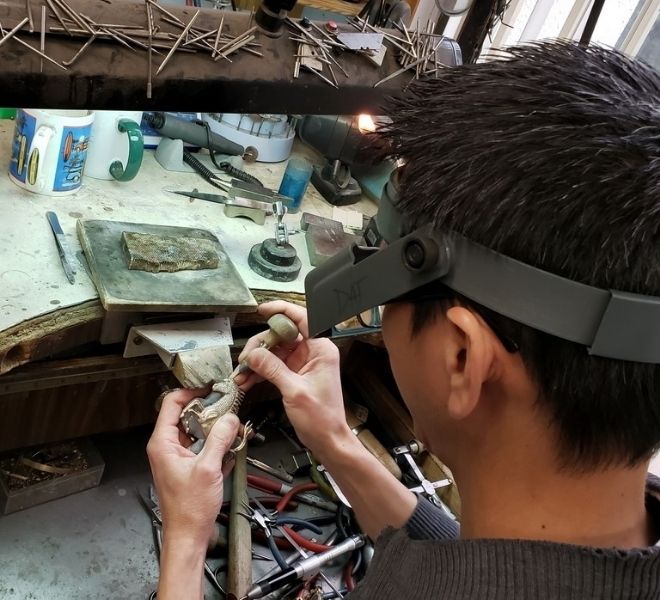 STEP FIVE
Stone Setting
Our Master Jewelers specialize in all kinds of Stone Settings.
STEP SIX
Polishing
We will then polish the piece to perfection.